RV Rental Near Me
sites
Finding and booking a room in a hotel or hostel while on the go is not always as easy and stress-free as it seems. While there may appear to be plenty of choice at first glance, places get quickly full and you can be left spending well over the odds for a place that was initially way down on your list. Then, on top of that expense, you must look for a means of getting around, be it public transport or car hire. Again, this can soon add up, especially if the area lacks trains and buses and you are forced to get taxis for every journey. But, what if you could kill two birds with one stone and save on both accommodation and transport, all in one fell swoop? Well, the truth is, you can. RVs – or motorhomes – are essentially accommodation on wheels, being vehicles that include living quarters, including a kitchen, a bathroom, and one or more sleeping facilities. Renting one means that not only would you not have to worry about finding a last minute room in a local hotel, you would also have the freedom to travel wherever suited your fancy, avoiding expensive taxi journeys and rigid public transport timetables.
Hence, we've compiled a list of the top six websites for finding and booking your ideal motor-home, RV, campervan, or whatever else you would like to call them. Choose from a wide-ranging selection of vehicles – be it luxury or functional – find special deals, read customer reviews, discover itineraries and speak to expert customer care agents, all included on our carefully curated list. Each option was thoroughly assessed to ensure that only the sites offering the best service and vehicles were selected, with each review containing a brief summary of the site, its highlights, what makes it unique and its potential drawbacks, while the pros and cons of each one are listed in an easy-to-read set of bullet points below each review. There are inevitably hundreds different companies all promising to provide you with incomparable service, however we've chosen only the ones that most suitably fit our criteria by considering a number of factors outlined below.
A primary factor that was taken into consideration in reviewing each RV rental site was its user interface and how easy it was to find a vehicle that matched the preferred requirements. A good, user-friendly interface with simple aesthetic is an obvious, yet often underrated, aspect of many websites, and something that can ultimately influence the entire experience for customers trying to find an RV to rent. While a website may offer a vast array of options and added features, an overcrowded and confusing homepage can make using even the platform's most simple function difficult for many users. More often than not, the best sites are those with a simple, minimalistic aesthetic that make no attempt to over complicate the booking process by adding too many extra features, while they also seem to be the ones with the fastest loading speeds. Those that have an abundance of pop-up adverts and promotions can also make searching for a quote a more stressful process than it needs to be. Other distractions, like indicating how many people were looking at a certain vehicle or how many were left in an attempt to panic the user and make them rush into making a booking were also considered negative aspects. Therefore, we made sure that, when reviewing the various RV rental sites, we considered the overall usability and how easy it was to find what you were looking for before assessing anything else.
Another equally important feature that was taken into account when reviewing the websites was the presence of search filters and 'Sort By' options. Naturally, when it comes to finding any vehicle for your trip, a number of different variables have to be considered, from as simple as number of passengers to more specific items, such as fuel and cancellation policies. However, this becomes even more important when it comes to RV rental as there are more factors to consider, like cooking facilities and bed size. Hence, the ability to quickly narrow these parameters down so that they match customers' specific requirements is, therefore, a useful feature to have included, saving time in scrolling through vehicles that you have no intention of renting. 'Sort By' options, meanwhile, work in a similar way to filters, however as the name suggests, they sort the results once users have added the appropriate filters, so that they can view vehicles in ascending order. For example, if you are on a budget, you may wish to view RVs in ascending order based on price, while if you were more concerned with convenience over price, you would opt to sort options by distance.
Verified feedback from former customers was also factored in, as this can often be the most accurate and telling form of information about a platform or the individual vehicles within it. As, unlike the company themselves, customers do not have a vested interest in promoting the vehicles as anything other than what they are, they can be considered a more unbiased reference when it comes to finding out information. For example, for the vehicles, most of the sites have fairly comprehensive descriptions of all the specifications, including dimensions, amenities, fuel type, capacity and mileage, as well as some photos of both the exterior and interior. However, until you have stayed a few nights and driven several hundred miles, it is difficult to know exactly what to expect, as both descriptions and photos can be deceptive. Verified user reviews from customers who have experienced renting the RV first hand, meanwhile, let potential customers know what it is like to stay and drive in the vehicle, beyond simply its specifications. Two vehicles could have nearly identical specifications, however it is not until you read the customer feedback that you realize that living in them is a starkly different experience. For that reason, we strived to look for those websites that included a good selection of verified user reviews when assessing the various platforms as they undoubtedly contribute towards making the service more transparent for customers.
Finally, we considered not only whether the site offered a selection of itineraries, but also the range of budgets and traveller types to which these catered. Ready-made travel itineraries are important inclusions on RV rental websites as simply being in possession of the vehicle is not much use if you have no idea of where to go once you have it. Travel itineraries offer travelers suggestions, day-by-day guides, advice and tips for journeys to different locations. Cruise America, for example, has its own 'Vacation Ideas' section that provides suggested routes, unique campervan uses, outdoor activity guides and specific advice on various locations around the United States and Canada. This content makes for a great additional resource for planning a trip and getting the most out of your RV, rather than having to work everything out for yourself or by referring to a different source. As a consequence, we made sure to factor in the presence of travel itineraries and guides across the sites, ensuring that there were ones that provided for all budgets and traveller types, whether young backpackers or more elderly couples.
Overall, our list featuring the best RV rental sites is a great resource for discovering and booking your ideal motor-home, wherever you go. RVs are a great way to travel, combining accommodation and transport to save you the time and money required to book a room in a hotel or a seat on a train. With this list, you will find a selection of the top six sites that will aid you in choosing your perfect RV, allowing you to filter results, read customer reviews, and download itineraries. Our reviews consider the variety of factors mentioned above to present only the very best RV rental sites, saving you time that would have been spent scrolling through pages of results to find the best one.
Show more
Popular
Latest travel blog posts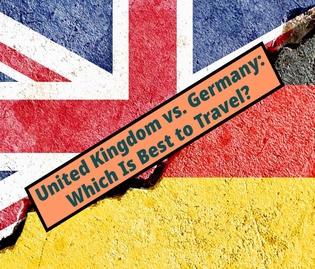 United Kingdom vs. Germany: Which Is Best to Travel?
Both the United Kingdom and Germany are fantastic choices for an upcoming getaway, but is one better than the other?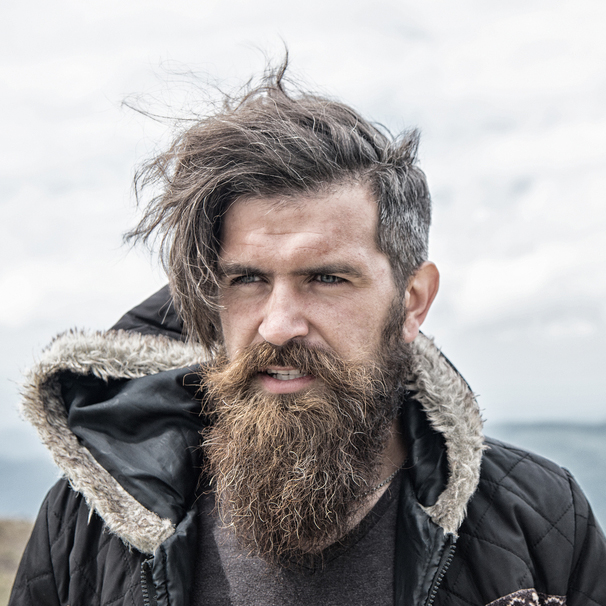 David Jones
11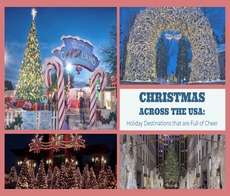 Christmas Across the USA: Holiday Destinations that are Full of Cheer
For most of us, the Christmas season starts as soon as Halloween finishes. We take off the Halloween costume and immediately put up our Xmas trees, only taking a short break in between to feast on turkey, mashed potatoes, and delicious pumpkin pie.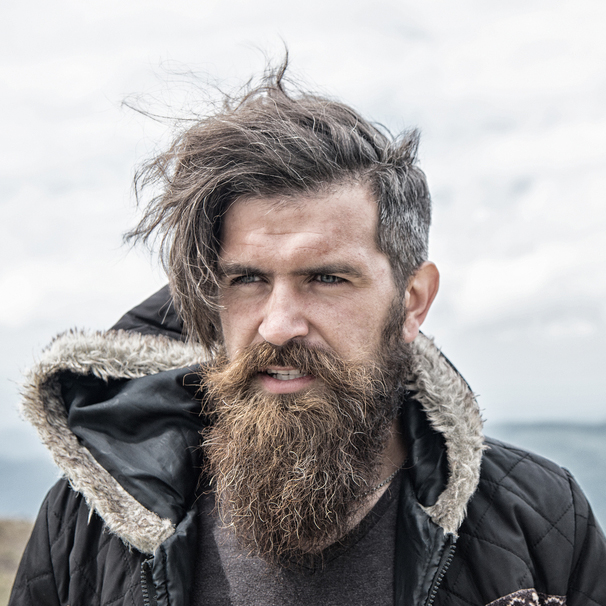 David Jones
355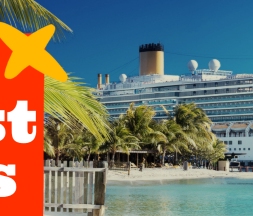 The Best Cruises in the World
With summer coming to an end, most of us have already taken our vacations this year and are already dreaming about our next one.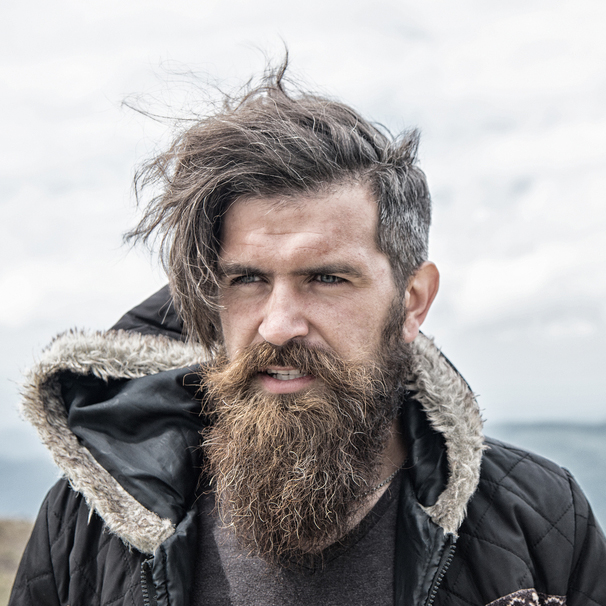 David Jones
254