Travel Info
sites
Keeping up to date with the latest travel news, whether still at home or on the move, is an essential part of planning any trip. If a volcano goes off a few miles from where you were about to travel, or a government is overthrown by a military dictatorship in a country you had on your itinerary, it's important you know as soon as possible so that you can change your plans. There would be little point in traipsing all the way to the other side of the world, only to discover once you were there that everything you had arranged to do was no longer possible for one reason or another. So, without buying a newspaper everyday on the off chance that something has happened in place in which you have a vested interest, how do you keep informed on what's going on? The obvious answer is travel news sites, websites that offer the most up to date information on travel-related topics, as well as tips, advice and recommendations to help you get the most out of your trip away.
For that reason, we have put together a list of the top seven travel news sites, combining a number of factors to bring you only the very best available. Each one was thoroughly assessed to ensure that only the best platforms were selected, with each review containing a brief summary of the service, its highlights, what makes it unique and its potential drawbacks. There are hundreds of travel news sites all information on travel-related stories, however we've chosen only the greatest ones that will prove to be the best companions for your trip, in order to save you time spending hours looking for them yourself. The pros and cons of each one are listed in an easy-to-read set of bullet points below each review.
One of the first factors that was taken into consideration when assessing the various travel news sites was the quality of content, in particular, the writing style. While finding out important updates does not necessarily require articles to be written with literary flair, it helps to keep the reader interested and engaged in the content, especially when the piece is covering recommendations or a description of a trip to a certain location. Dry or dull writing can make readers lose interest half way through, potentially causing them to miss out on important information later on in the article. Similarly, those articles that lacked a variety of content, such as photos and videos, were also ranked lower as these are also more likely to lose users' attention than the ones that feature relevant clips and images. Therefore, when we were assessing the various news sites, we looked at the writing style to ensure that we were only including those that had the ability to engage their readers.
Another factor that was considered was the comments section below articles and how interactive they were for users. Comments sections are great places for discussion of topics and can offer a range of different perspectives on one issue, often challenging the views of the article. By interactive, we mean how readers can then engage with comments from other readers, such as by leaving a 'Like' or 'Dislike', or simply just replying with their own thoughts. If enough people become involved in a discussion on a comments section, they can become much like travel forums, where people can gain useful information, ask questions and find out details from someone with first hand experience of an event or location. When a journalist is asked to write on a topic they may not know about in depth, having someone who has a deeper understanding can make the website more comprehensive than one that does not have a comments section. Hence, we looked at the 'quality' of comments sections when reviewing the various travel news sites to suggest ones that we felt added depth to the featured articles.
In a sense, these leads nicely onto the next factor that was assessed, which was the range of writers that are employed by each news site and the difference in perspective offered by each. Some newspapers and websites can often carry a bias that they try to impose on their readers, usually politically based. For example, while The Guardian features well-researched and interesting content from a number of journalists, each article tends to come with a left-leaning bias that can rub off on their readers. Reversely, the Daily Star adopts a right-wing perspective, meaning their articles will often slate countries with socialist governments and may attempt to dissuade its readers from visiting them. A better alternative is those sites that publish articles from a wide range of writers who come from a mix of backgrounds, political sentiments, religion, race, gender and age as it will undoubtedly produce a more well-rounded selection of content. When you are trying to find out about travelling to Russia, for example, you do not necessarily want to be told about all the 'atrocities' if it is coming from a source with a vested interest to make the country look bad, and vice versa.
Adverts were also taken into account when reviewing the travel news sites, especially those that were irrelevant to the topic of the articles. CNN Travel was one example of a website that although featuring interesting and engaging content, displayed ads down the side that had the potential to distract from the article, while advertising products that had nothing to do with travelling. Even worse than ad banners are sites that use pop-up adverts which appear in front of the article you are reading, giving you no choice but to cancel them. These can be very irritating and lead to users clicking on the pop-up by accident, taking them to a new website that they do not want to be on. That being said, with print newspapers largely moving towards online editions, they are suddenly losing out on the money that would usually have been received from people buying a copy. What was once paid for is now free, meaning they are forced to find a way to supplement the loss in revenue, hence the need for adverts. Nevertheless, there are more tactical ways of implementing them than pop-ups, while more relevant ones, such as advertising travel products, would be a much more useful than beauty products, for example.
Finally, we looked at the originality of the content and whether the site included first hand interviews and experiences, rather than just rewriting articles from other sources. TravelDailyNews stood out in particular for its inclusion of original interviews with industry experts, such as hotel owners, tour operating CEOs and travel technology experts, providing an insightful look into the world of travel from people with years, if not decades, of experience in the field. This differs from sources such as the the Daily Star, which focuses more on holiday mishaps and humorous airport stories over informative interviews. While accounts of mishaps can be entertaining, we considered sites that featured interesting interviews to be superior to those that did not include such content.
Overall, this list provides the best selection of travel news sites amongst hundreds of options, combining all of the above features to single out only the top seven. Whether it's a short trip to the neighbouring country or a great trip of a lifetime to the other side of the world, these travel news sites are without doubt the best places to gain insight into all things travel, and will ensure that you get the most out of your well-earned travels. Not only will you be able to find out the latest information on what's going on around the world so that you can make informed decisions on your plans, you will also be able to discover inspiring ideas, top recommendations and a whole host of advice and tips to make travelling even more enriching.
Show more
Popular
Latest travel blog posts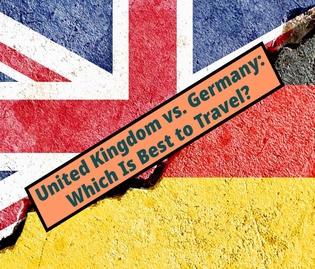 United Kingdom vs. Germany: Which Is Best to Travel?
Both the United Kingdom and Germany are fantastic choices for an upcoming getaway, but is one better than the other?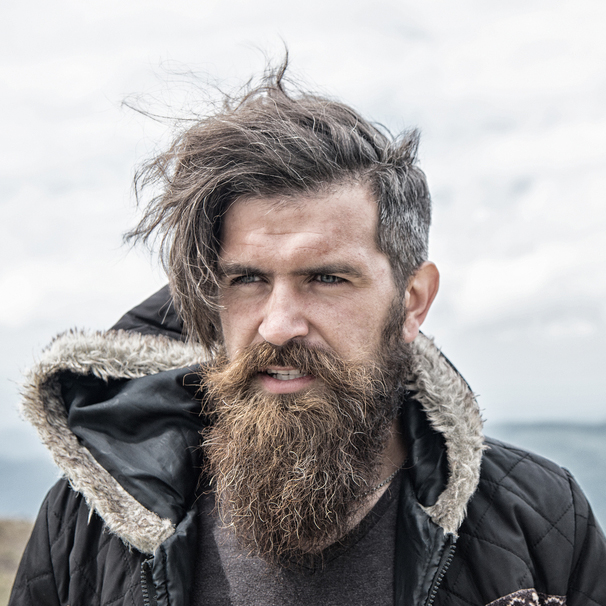 David Jones
11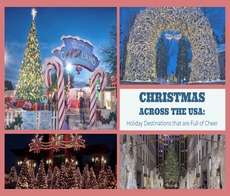 Christmas Across the USA: Holiday Destinations that are Full of Cheer
For most of us, the Christmas season starts as soon as Halloween finishes. We take off the Halloween costume and immediately put up our Xmas trees, only taking a short break in between to feast on turkey, mashed potatoes, and delicious pumpkin pie.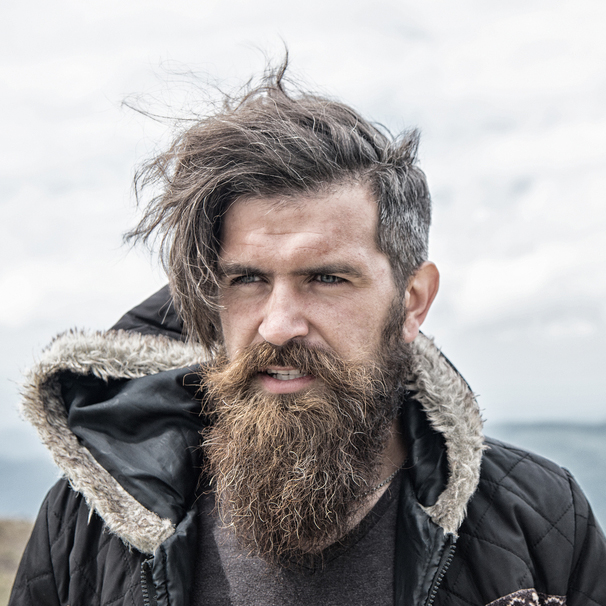 David Jones
355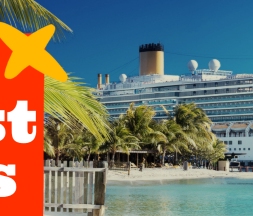 The Best Cruises in the World
With summer coming to an end, most of us have already taken our vacations this year and are already dreaming about our next one.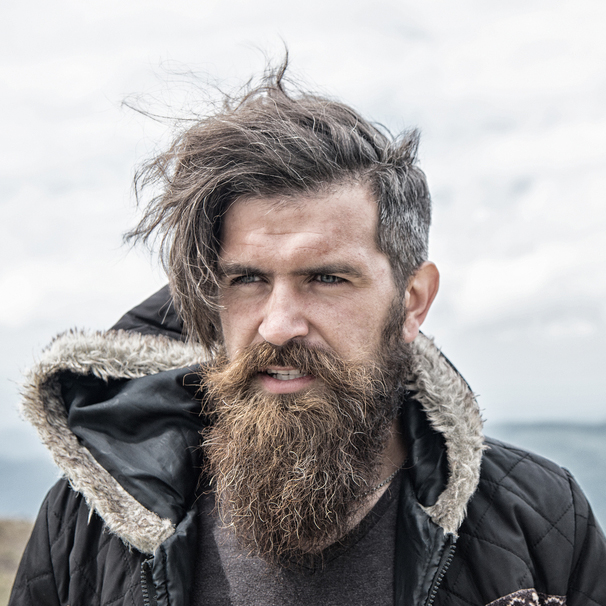 David Jones
254