Travel Accessories Stores
sites
Getting the right gear before a trip can be as an important part of the planning process as booking flights or finding accommodation. There would be nothing worse than arriving to a destination to embark on the hiking trip of a lifetime, only to realize once you were there that you had forgotten to buy a waterproof coat or a decent pair of walking boots, either putting the whole excursion in jeopardy or forcing you to spend over the odds in the nearest shop available. And this does not only apply to essentials for outdoor travelling. It could also be as simple as forgetting to purchase a wallet for your passport or a wash bag to keep all your toiletries, small yet annoying items to fail to think of getting before setting off on your adventures. Travel accessories stores, therefore, are great resources for finding and ordering every different type of gear or equipment you could possibly need for travelling, be it a skiing trip, hiking holiday, or even just a beach vacation. Not only do they offer a wide-range of products all in one place, their content can be accessed from the comfort of your sofa, either on your smartphone or computer. Within a few clicks, you could have the exact item you need, without having to move an inch.
In light of this, we've put together a list comprised of the top six travel accessories sites, no matter what type of trip you have planned. Search for items, save them for later, read reviews and discover great exclusive deals, all by simply referring to the options on this carefully selected list. Travel accessories will always play an important part in any form of travel, and cannot be overlooked for fear of having to pay twice the amount once you have arrived and realized you do not have everything you need. Each site was thoroughly assessed to ensure that a selection of only the best were selected, with each review containing a brief summary of the service, its highlights, what makes it unique and its potential drawbacks, while the pros and cons of each one are listed in an easy-to-read set of bullet points below each review. There are hundreds of platforms all promising to offer you good quality travel accessories at the best prices around, however we've chosen only the ones that most suitably fit our criteria by considering a number of factors outlined below.
One of the reasons people are increasingly opting for online shopping over heading to the high street shops is due to convenience in finding precisely what they need at a few clicks of the mouse. Naturally, when it comes to finding travel accessories, a number of different variables have to be considered, be it price, height, weight, durability or even just colour. Hence, the potential to quickly narrow these parameters down so that they match customers' specific requirements is a useful feature to have included, saving time in scrolling through pages and pages of items, none of which you have any intention of buying. The ability to narrow down and sort through search results usually comes in the form of filters and 'Sort By' options. By applying various filters, you will be able to view all the available accessories and gear that match your requirements, while the ones that do not match will disappear from sight. 'Sort By' options, meanwhile, work in a similar way to filters, however as the name suggests, they sort the results once users have added the appropriate filters, so that they can view travel accessories in either ascending or descending order depending on the option selected. For example, if you are on a budget, you may wish to view all the ski masks in ascending order based on price.
Verified feedback on products from customers who have purchased them in the past was also factored in, as this can often provide the most accurate representation of an item. As, unlike the company themselves, customers do not have a biased interest to promote the accessories as anything other than what they are, they can be a better reference than any other in gaining insight into what to expect from the product. On Amazon, for example, reviews are broken down into a star-based system, and you can also browse comments by selecting keywords to quickly find relevant feedback. The "Verified Purchase" label under people's usernames, meanwhile, informs you as to whether they have purchased the product themselves or not, therefore providing for a more trustworthy review. Jet.com, on the other hand, has thousands of reviews on some products, yet zero on many others, meaning users are left with just the item description and a handful of photos to gauge what it will be like. Hence, we strived to look for those websites that included a good selection of verified user reviews when assessing the various sites as they undoubtedly contribute towards making the service more transparent for customers.
Finally, the ability to save products for later viewing was factored in as this can make the whole shopping experience significantly simpler and quicker. If you find a product that you would like, however you need time to look around elsewhere before purchasing it, being able to put the item into an area that can be quickly accessed is a great feature on some of the travel accessories sites. Jet.com, for example, includes a star next to each product, and by clicking it, the product will be saved into your 'Favorites'' where they can be swiftly viewed and ordered. This feature does not become as apparently useful until you find yourself on a similar website that lacks this feature and you realize that finding the product again a week later is more difficult than anticipated. You may forget the filters you applied to find the item, or it may have gone out of stock without you knowing, and therefore disappeared, leaving you attempting to search for it again without any success. Lonely Planet is one website that is missing a 'save for later' – or 'favorites' – section and therefore was considered inferior to other websites offering similar products.
Overall, this list provides a selection of the six best travel accessories sites from among hundreds, combining all of the above features to single out only the top six. Getting together all the gear you need for travelling can be a stressful experience, as you rush around shops and search online to find good quality products at reasonable prices before embarking on your trip. However, it's not always easy to know where to go nor, once you have found somewhere, to know exactly what the product will be like until it has been tried and tested. For that reason, we have taken into account the aforementioned factors – including search filters, sort by options, customer reviews and 'save for later' function – to provide you with only the very best sites for finding everything you need, be it a wash bag, a sleeping mask or a new set of skis. With this list you have all the information you need in one convenient place, saving you time in scrolling through pages of results on a search engine to discover the best places to buy whatever it is you may need.
Show more
Travel Accessories Stores sites
Related categories
Popular
Latest travel blog posts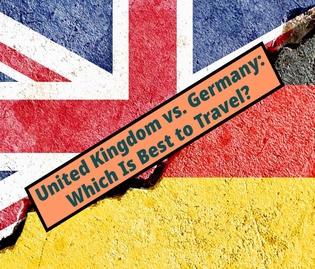 United Kingdom vs. Germany: Which Is Best to Travel?
Both the United Kingdom and Germany are fantastic choices for an upcoming getaway, but is one better than the other?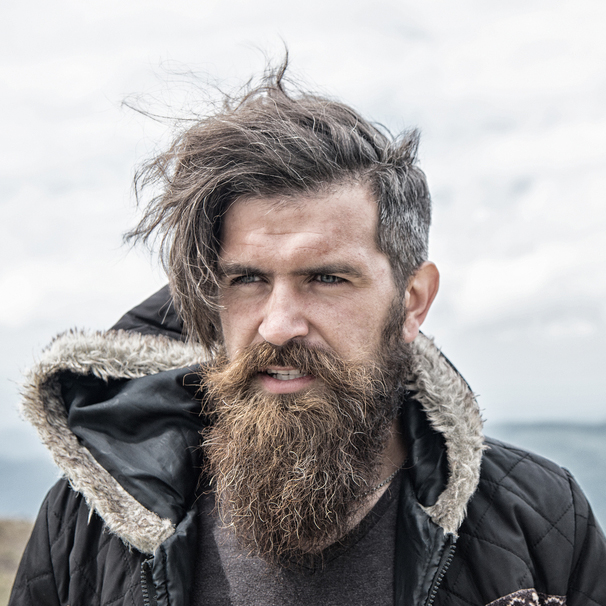 David Jones
11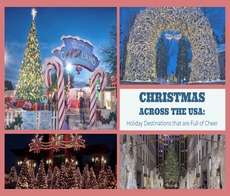 Christmas Across the USA: Holiday Destinations that are Full of Cheer
For most of us, the Christmas season starts as soon as Halloween finishes. We take off the Halloween costume and immediately put up our Xmas trees, only taking a short break in between to feast on turkey, mashed potatoes, and delicious pumpkin pie.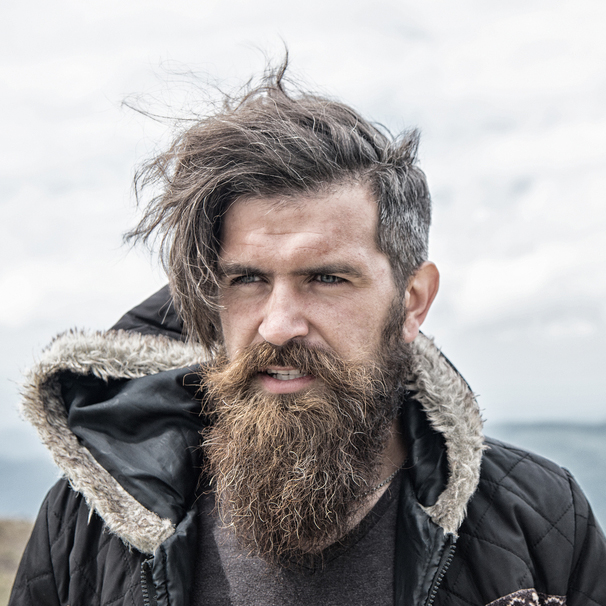 David Jones
355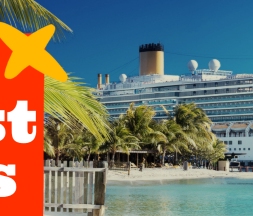 The Best Cruises in the World
With summer coming to an end, most of us have already taken our vacations this year and are already dreaming about our next one.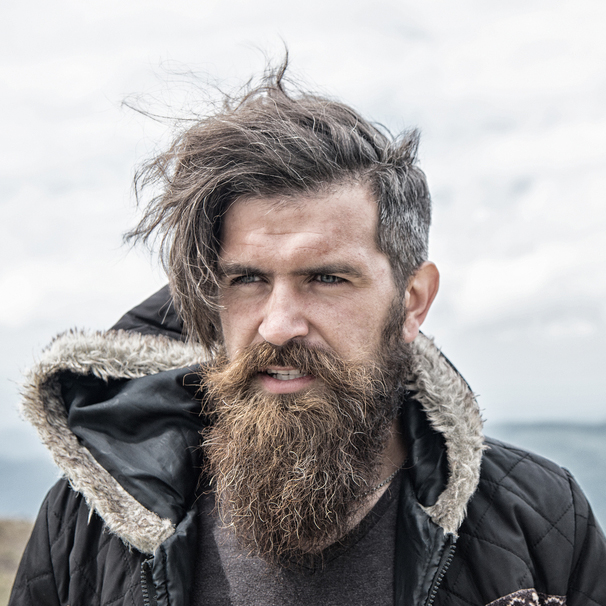 David Jones
254